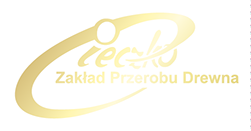 e-mail: zpd@cieczko.pl
The Carpenter's Workshop Cieczko was established in 1968 in Brodnica in Kujawsko-Pomorskie District, Poland.
At the beginning of its activity the firm provided people with carpenter's services of general scope. However, the production of high quality coffins became the main direction of our activity soon. After a short period of time we became a-well-known coffin producer on the Polish market.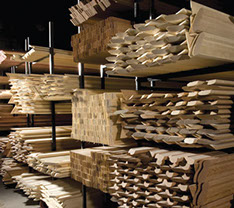 We have our own timber processing plant, which makes it possible to guarantee the highest quality of wood for the coffins produced by us.
The highest quality of our products is confirmed by our
recipients' opinions.
That is very important for us because we try to introduce systematically some new patterns and improve the quality of our products.
We assure the prompt completion of work as well as high quality of our products.